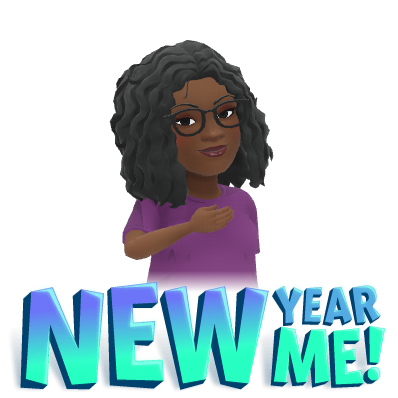 Welcome back
My word for the year ahead
Pick a word to symbolize and define the year ahead. You can look at this word if you need some extra energy, so you remember not to give up your dreams. My word is Continue. I hope to evaluate each day with the question continue? Do I continue down this path or do I need to change course to make sure I reach my goal?
What is your word?
Use Canva.com to create a visual of your ONE word and include it on this sheet.
Today you will need to copy this Innovation Journal.