DoNow: Typing.com
DoNext: Select things that interest you. Organize the slips of paper indicating what you like most and what you like least.
DoAfterThat: Post top 8 interest choices to your blog.  You will be researching a topic of your choice for our TedEdClub.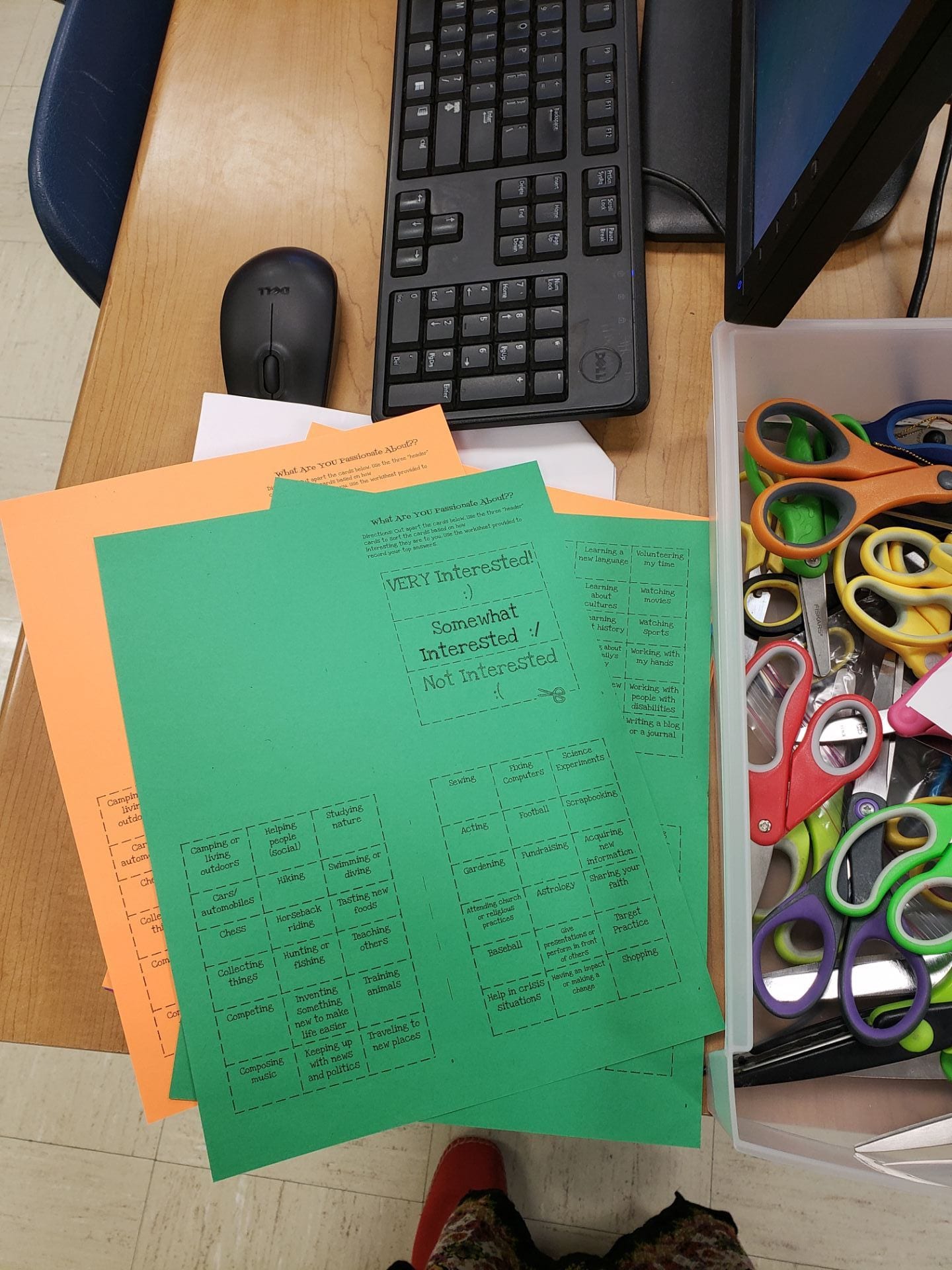 DoLater: Select your top 8 choices. I need to start scheduling mentors to view your self-assessment presentations.