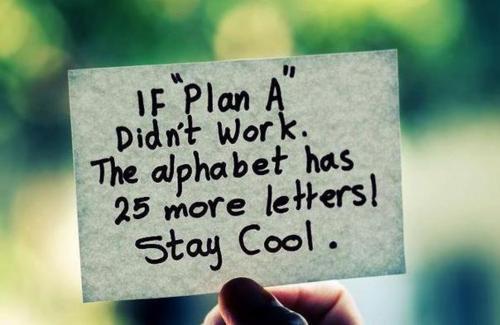 What does this quote mean?
This quote is <….>
How do you feel about it?
Hearing this quote just made me realize that < finish this sentence>. <Add two or three more sentences explaining what the quotation means to you.>
Do you agree or disagree with the statement? Is it a powerful one?
I see how <Explain why this quote has power for you.>. It opens my eyes because this quote is saying that <Finish this sentence, then write three or four more explaining what this quote means to you.> Now keeping this in mind, <Ask your reader if they agree with you and/or your speaker>.