DoNow: Post your response to these questions on your blog.
Do Next: Log in and complete Lesson 1 on Typing.com Username is your first name followed by wj16 and the password is bucs2020.
Then go to EverFi.com
Once you log in, you will need to work on your guided notes and MODULE 1 of EverFi.com's Ignition program.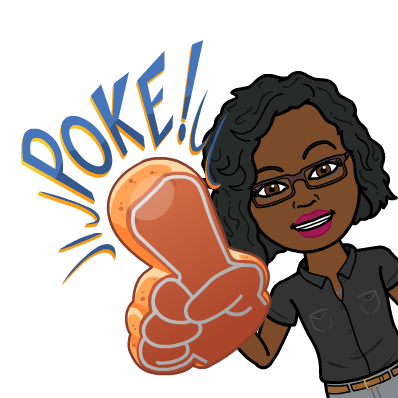 https://docs.google.com/document/d/1TsFsfYY0oYMP84NQsifPJFnnXJtKZf2SW4rSyfRs5bA/pub