I am from typing on the computer, always.
I am from posting pictures on the website.
And from students who hug in the halls.
I am from West Jeff High School.
From students and teachers who care.
I am from good food and large portions.
I am from Popeye's Fried Chicken with red beans.
And from my mom's gumbo and cornbread dressing.
I am from Midway Pizza with sausage and pepperoni.
From hot buttered bread.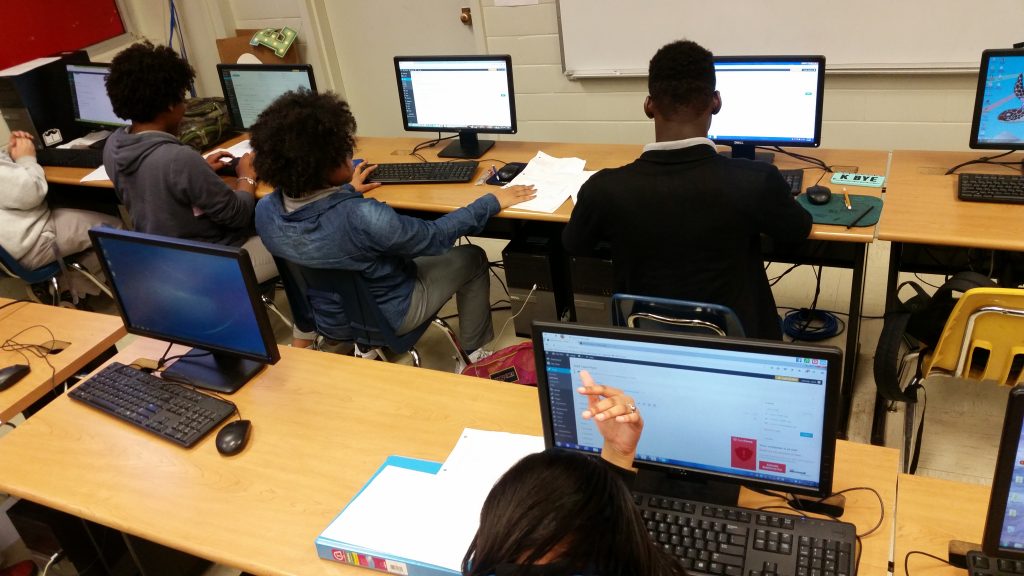 I am from
I am from
And from
I am from
From
I am from
I am from
And from
I am from
From
I am from
I am from
And from
I am from
From
I am from
I am from
And from
I am from
From