Yesterday, you should have created a works cited page for your Newsletter research.It is ok if you just put in ONE of your website links after practicing on the secret-disney-facts.
For today's Word activity, you will need write a letter to a celebrity.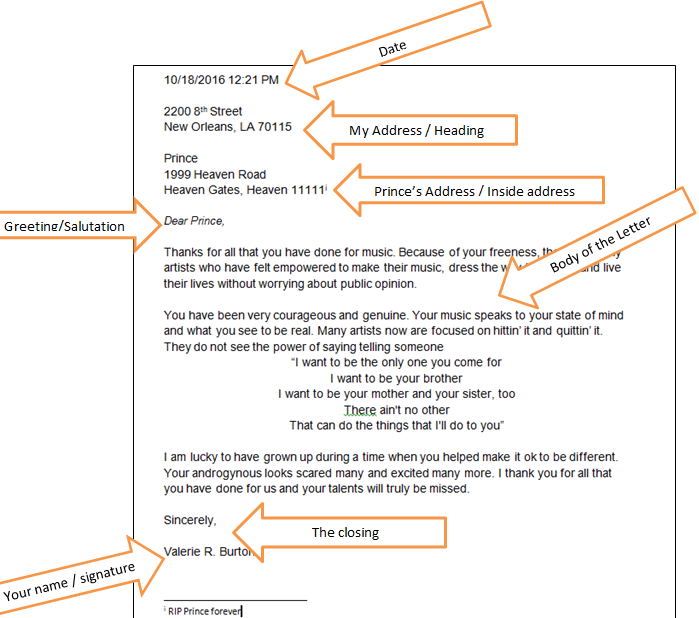 Reminder!! I do reward academic excellence and good behavior.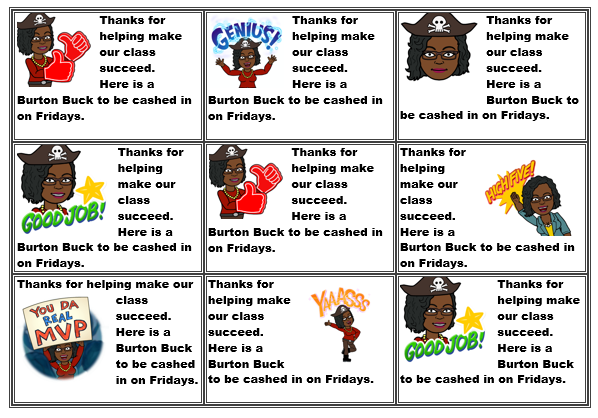 Here is the work for this week.