Today you will create a bibliography for your Newsletter research. I asked you to keep track of your sources and now you are going to cite them.
For today's lesson, you will need to download and edit this activity secret-disney-facts. Once you download it, you will be adding bibliographical information to it. ALL Work will be done in the Reference Tab.
Reminder!! I do reward academic excellence and good behavior.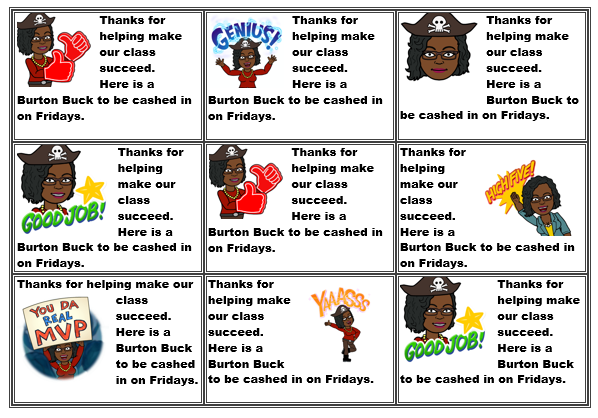 Here is the work for this week.