Be sure to complete your EverFi Notes for  MODULES 5-7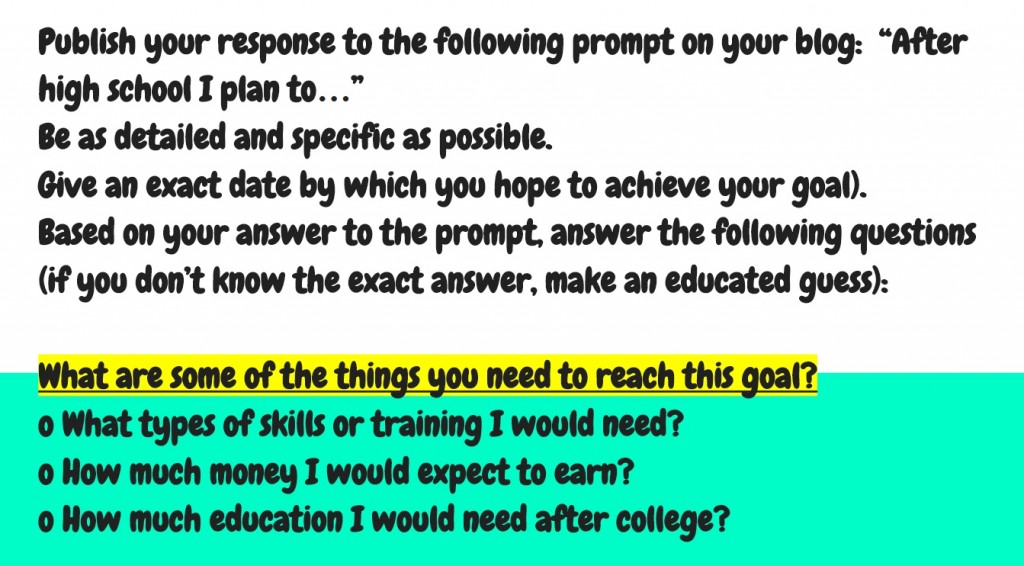 Career Comparisons
Get Information regarding THREE different jobs.
Job category
Job title
What does someone with this job do?
What is the median salary?
How do you get this job?
Do you need a college degree?
What is the job outlook? (Industry growth)
Using the information above, what do you think are the pros and the cons of this job?